Garage Door Spring Repairs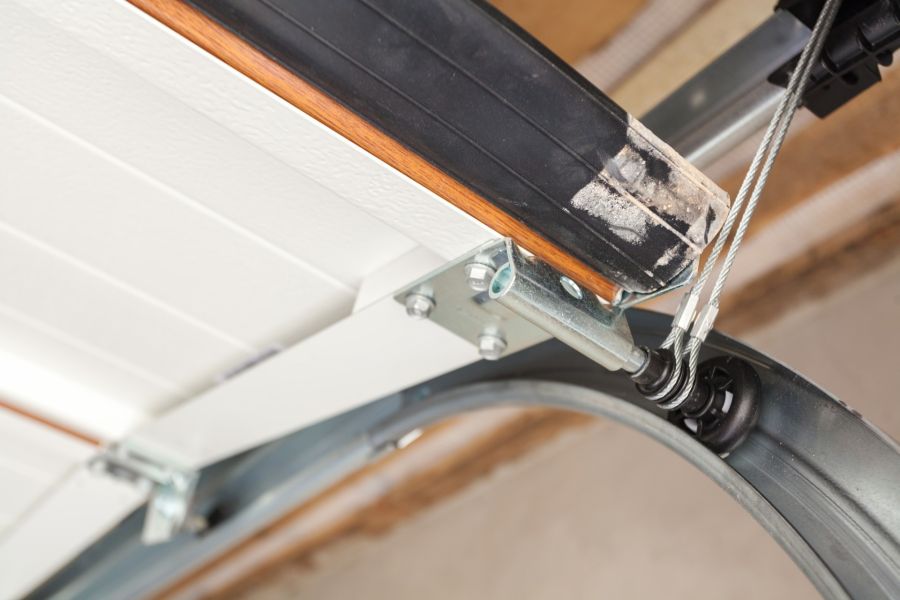 Do I need to call a contractor to repair the springs on my garage door? It seems simple enough, but there is more to repairing springs on garage doors than meets the eye! The purpose of the spring is to offset the weight of the door and enable it to open and close easily. If the tension is not adjusted, the door can move unevenly or too slowly, or quickly. Dependable Garage Door Services, LLC has been repairing garage door springs since 2013. If your garage door springs are not synced, best to call the pros at (401) 409-7941 for repairs.
---
Call for a FREE Quote
---
Leave Torsion Springs to the Pros
There are two different types of springs used in most garage doors; side-mounted springs and torsion springs. Torsion springs are more difficult to work with and should be handled by a garage door pro such as Dependable Garage Door Services, LLC. We have been in the spring repair business for over 10 years and can quickly and effectively fix your spring issues. You can recognize torsion springs because they mount above the garage door and parallel to the top of the door. Heavier doors and those that move 10 feet wide use these springs.
How to Recognize a Garage Spring Problem
There are several signs that consumers can recognize that tell them their garage door issue is related to a problem with the springs. Doors that require spring adjustments typically:
Are difficult to open
Close too quickly
Get "stuck" or don't fully open or close
Move unevenly
Have jerky movements
If you are experiencing one of these issues, simply call Dependable Garage Door Services, LLC for assistance. Our garage techs are available to quickly resolve the issue.
Let Dependable Garage Door Services, LLC Relieve your Tension
Your garage door will behave differently if you have too much or too little tension on the springs. In either case, Dependable Garage Door Services, LLC can help. With over 10 years of experience, our crews will determine your garage spring issue and increase or decrease the tension depending on if the door is closing too quickly or slowly. If the door is uneven, we'll get the springs equalized for you. Simply call (401) 409-7941 for spring repairs.
---
Call for Fast FREE Quote
Dial Area Code first please.
---